Brazilian actress/model
Well, it's my first active post in this wonderful forum, so don't be too rude with a newcomer, Ok?

I've seen there's no reference to Laura Conti, a brazilian model/actress who worked in Spain and
later in Italy at the end of the eighties. She made at least two films : El escote (La scollatura, in italian)
and Cena de aseinos. Then she went to Italy and there is where I lost her track...Well,here we go :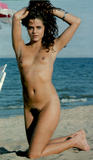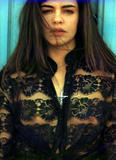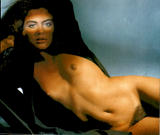 There's also an italian pornstar called Laura Conti, but she's got nothing to do with this one...