Quote:
Originally Posted by
hamham67

In case anyone was wondering what Surrey's retrospective on her PB days were like, I found some excerpts from the book which were published in the North Towanda NY Evening News (never heard of it) from the 12-19th of January 1970. Apologies if they are hard to read, as I tried to crop each article in entirety. Enjoy!
The last heading got cut off, it reads "Playboy Promotion Party Turns Out to Be a Nightmare for New Playmate".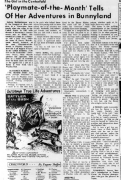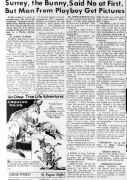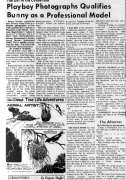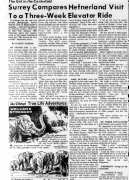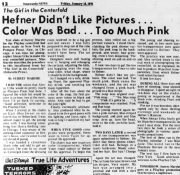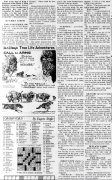 I read the book when it came out in the late 60's and she cast a generally negative light on the whole experience, fwiw.