Born: Amy Eckles on January 1, 1949 in Hong Kong
http://www.imdb.com/name/nm0248319/
Possibly the most beautiful babe in the history of the world, and hardly anything on her anywhere !
Here's the first clip from
'Pretty Maids all In A Row'
(w/ a few caps)
The Caps-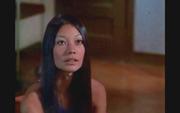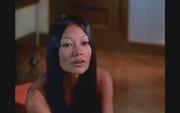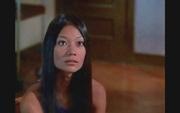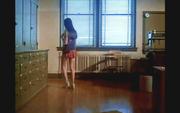 May 23 2011 - I just replaced the caps. Last night I figured out how to enhance them using Xnview, and they are way better than the crappy ones I used yesterday afternoon.

The Clip
http://www.mediafire.com/?xeb6pg76f7rqk3l
For any newly infatuated fans, or those already pining away for absolutely anything of this singular beauty- here is an extremely rare offering I found right on this forum !
Group Marriage (1973)
http://www.vintage-erotica-forum.com...6&postcount=42
(I've been looking for this for years !!!)
Thanx to all posters for making my life complete