In answer to Denaniel's question:
First of all: the pic you found is a cropped version of my Chick scan from #148.
As Zush pointed out, it is part of the 'Ellen and Vera' shoot, as named in Porno Privat 04. I publish that mag below. You will see that the frontispice and the pages from 19 onward do not belong to this lesbian story. They belong to the 'Dildo salesman' set, also featuring miss No-brows, but with a different girlfriend and the salesman (see Porno Chick #29 and Porno Shock #2).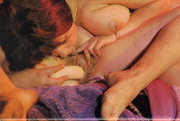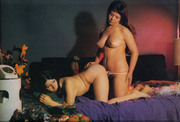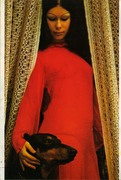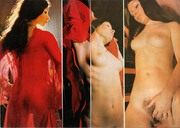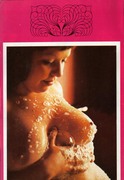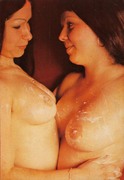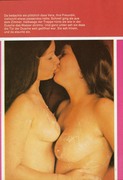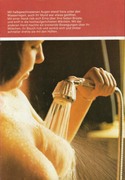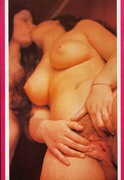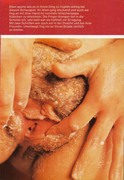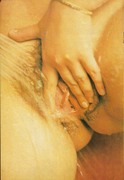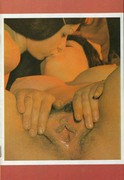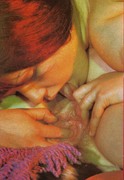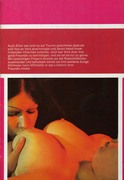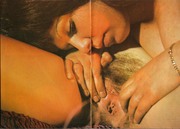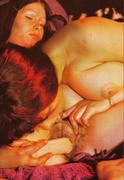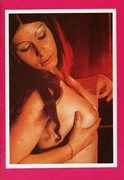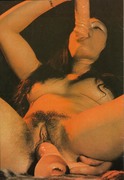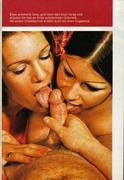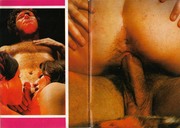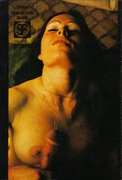 Enjoy!!
jj