Followup thread for 2016 MB girl here (and quoted below)
Quote:
Originally Posted by
solidwing68

Hi everyone, I am trying to find out who the girl is in the opening scene of the movie "Loose Times at Ridley High". On the IAFD page it only says Scene 1. girl, Paul Thomas but I wonder if anyone here knows what her name is. She has a nice body, pretty face, just an all around attractive person. Any ID on her would be fantastic. Thanks!.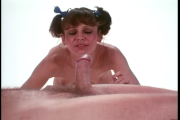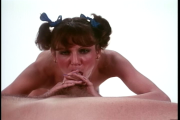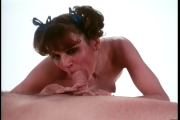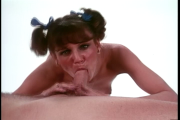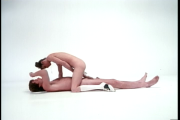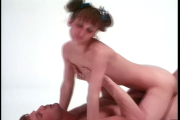 IMDb says the opening credits girl is Andrea Adams and while Adams appears very briefly in the first minute or so this is not her. I suspect she is one of the 4 or 5 one timers in this movie. I would try to use the credits and character names in the movie to eliminate each one of the four as there are no headshots of these other women.