Jodi Ann Paterson - PMOM OCT1999/PMOY2000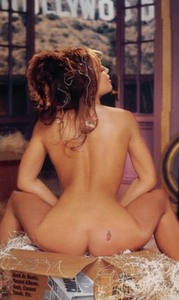 Iím not in the same league as you older pervs,
but this was the first time Iíve seen a butthole
exposed in a PB issue. This photo was the best
resolution I could find. Itís much better if you have
her PMOY issue.
Kassie Lyn Logsdon - PMOM MAY 2011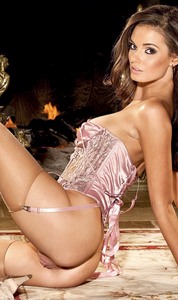 That labia looks so yummy.
Iím sure it tastes as good as it looks.