Time to dive back into the EB madness.

Quote:
Originally Posted by
Immy

EB #53 (1987) [This is a missing episode but I grabbed pics from the mirror story in UK EB #27.]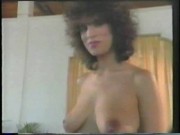 I'm pretty convinced this is
Amy Brentano
. Time period is right, as is hair & boobs.
Knew
she looked familiar.
I see more info has come to light regarding
this
babe: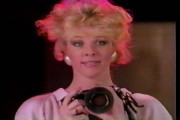 Nice going everyone. Let's keep it rolling!