Quote:
Originally Posted by
Immy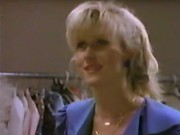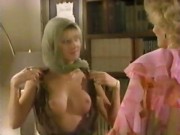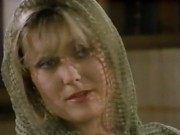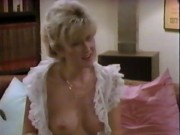 (44-2) First of three appearances for this fake boobed blonde. I upped her to the MIR awhile back and some noted her resemblence to Rachel Ryan, but in the end we agreed it wasn't.
Mystery Box
girl too.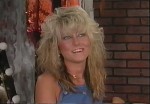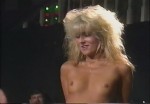 Always like finding new leads on gals that have multiple EB appearances.
Here's some pre-boobjob caps of this lady from Bert Rhine's 1986
Stripper of the Year
vid where she goes by
Ashley
. The timing is right on too, since her new store-bought boobs make their first EB appearance in late 1986. Necklaces also look the same. Try as I could, searching that name didn't lead me anywhere.