Thanks for starting this thread, TreeHugger. I have always loved this theme—PMs who were willing to express themselves sexually. So many favorites!
Marilyn Lange
Patti McGuire
Miriam Gonzalez
Alana Soares
Patti Farinelli
Karen Price
(My favorite PM, as everyone knows!)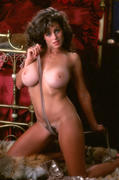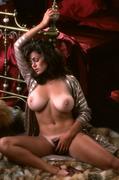 Karen Hafter
But hands down, I don't think any PM rivals Karen Hafter, when it came to going that extra mile for us. She left herself, and every one of her fans, breathless. PB at its best in the Golden Age!