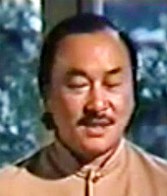 Birthday 1942
Astrology n/a
Birthplace Chongqing, China
Years Active 1980 - 1985
Ethnicity n/a
Nationality/Heritage n/a
Hair Color n/a
Measurements n/a
Height n/a
Weight n/a
Tattoo n/a
Piercing n/a
Frequent partners
Bentinho, Aldine Muller, Cleuza Marques, Dalmo Peres, Joffre Soares
Website n/a
Bacanal
Categories: Softcore
Director: Antonio Meliande
Actress:
Mii Saki
Aldine Muller
Patricia Scalvi
Nadia Destro
Actors:
John Doo
Bentinho
Jose Miziara
John Herbert
Joffre Soares
Jose Carlos Sanches
Year: 1980
Country:Brazil
Language:Portuguese
Length: 83 min
One car failure and a long bus ride to nowhere lead to a small Brazilian country town where two groups of guys and girls meet. This coincidences change the courses of their lives as they soon mingle and passion arises among them. A true vintage classic, Bacanal is a feature filled with great scenery and beautiful young girls who give out their best performances in a fiesta of fucking, blowjobs and group orgies.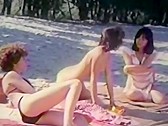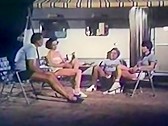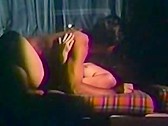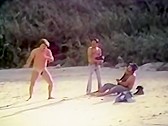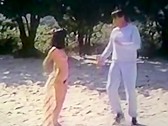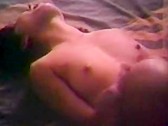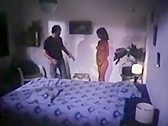 preview
Hotlink removed

Gozo Alucinante
Categories: n/a
Director: Jean Garrett
Actress:
Debora Muniz
Sandra Midori
Silvia Dumont
Sandra Yoko
Angelina Dumont
Cleuza Marques
Actors:
Jaime Cardoso
Oswaldo Cirillo
John Doo
Dalmo Peres
Genesio de Carvalho
Year: 1985
Country:Brazil
Language:Portuguese
Length: 90 min
From classy mansions to secluded villas with dirty strangers and horny cult members, Debora Muniz stars as a lead actress in this Brazillian classic from the '80s. Taken from the comfort of home, Debora experiences stranger probing, gangbang and hard fucking in a movie filled with gorgeous chicks, strange looking sex toys and machines for fucking that change her into a complete and total slut.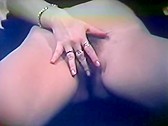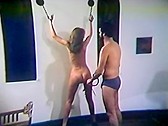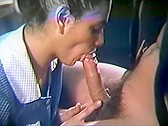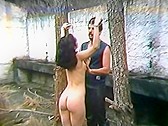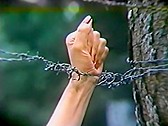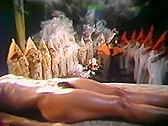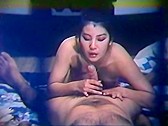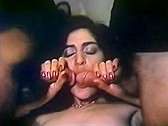 preview
Hotlinks Removed
.