Can anyone help with this, please...

It concerns the model who appeared as Francesca Abbot in Mayfair Vol 11/12 and as Ulla in Club International (UK) Vol 04/03 and Club International (US) in May 1975.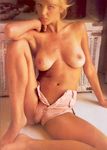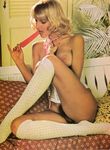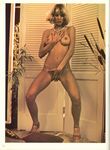 I know that she also appeared in Fiesta, probably in 1975 (Vol 9) or 1976 (Vol 10), but can anyone tell which specific issue she appeared in?
I've checked the Fiesta thread, but no one seems to have scanned the pics from that issue as far as I can ascertain.
Many thanks.