With the demise of Creamcheese it's really difficult trying to pinpoint magazine appearances of models without their names.
The first model appeared, I think, in Mayfair. Can anyone pinpoint the issue and her name, plus any other appearances?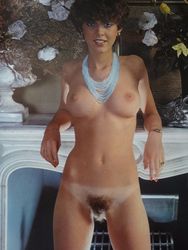 The second model appeared in a Paul Raymond mag, but I think she was unnamed (perhaps as part of Talkin' Blue in Club International or Quest in Mayfair). Any idea which issue and whether she appeared anywhere else?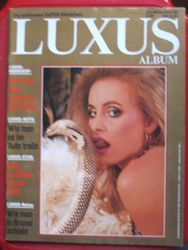 Any help would be much appreciated!