1/20/18 Ella Knox scene brazzers
looking for brunette student in grey sweater standing next to blonde. She has a tattoo on hand and the other wrist.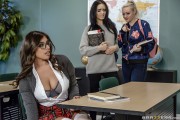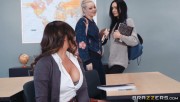 Arielle Aquinas plays blonde school girl in the image she also had another cameo 2 days later at Brazzers in Angela White's scene.
Arielle did not know my request, Ella Knox did not respond, nor did Marcos Rivera who did images, she's not at usual content sites they use.
thank you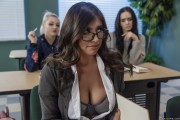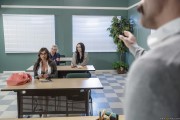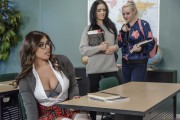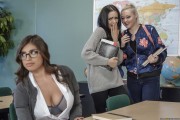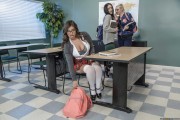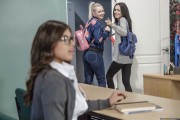 scene up best image