Patti's complete PMOM layout from a pdf: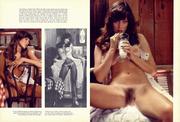 Details: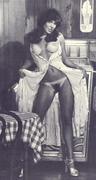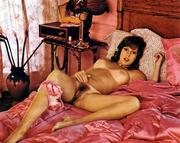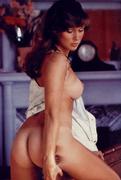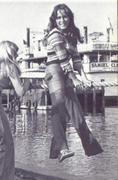 _____________________________________
I recently stumbled on a program called Small PDF. I have no idea what they do, but it seems to create high quality .jpg's from the files. It most likely over-scans, as I have found some images to be pixelated when displayed at full produced size. However when reduced by 50% the difference is startling and I thought worthy of adding.
These are the full sized, raw .jpgs, if you want them clearer you will have to reduce the size by about half.