Quote:
Originally Posted by
Al Gebra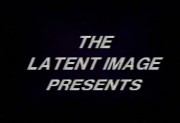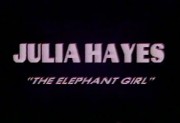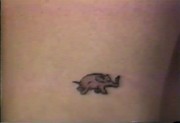 Image Hosting
provided by
ImageBam
Look at the tattoo (above the ankle of her right leg)... and you understand the subtitle.

Is there a remote chance that anyone, anywhere...has this video and would be willing to post a link to it. I can not find it anywhere. Someone HAS to have it in their collection, and I would love to have it...please.