Found these Finnish movie stillpictures from the 70's.
If you have more pictures of these ladies, please post them.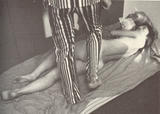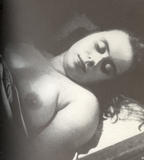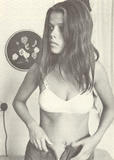 First one is Marianne Holmstrom in movie 'Portraits of women'.
Second one is Tarja Markus in movie 'The Brothers'.
Third one is Kirsti Wallasvaara in movie 'Tenderness'.
Fourth one is Maritta Viitamaki in movie 'Earth is a Sinful Song'.
Fifth one is unknown lady in movie 'Ball of Burr'.